The Flag of the United States of America billows from the ceiling of Constitution Hall during the Opening Night Ceremony of the 123rd Continental Congress on Wednesday, June 25, 2014, in Washington, D.C. Photo courtesy of NSDAR.
Virginia Daughters of the American Revolution share community service, education, patriotism, and historic preservation activities year round. Enjoy a glimpse of our sisterhood below!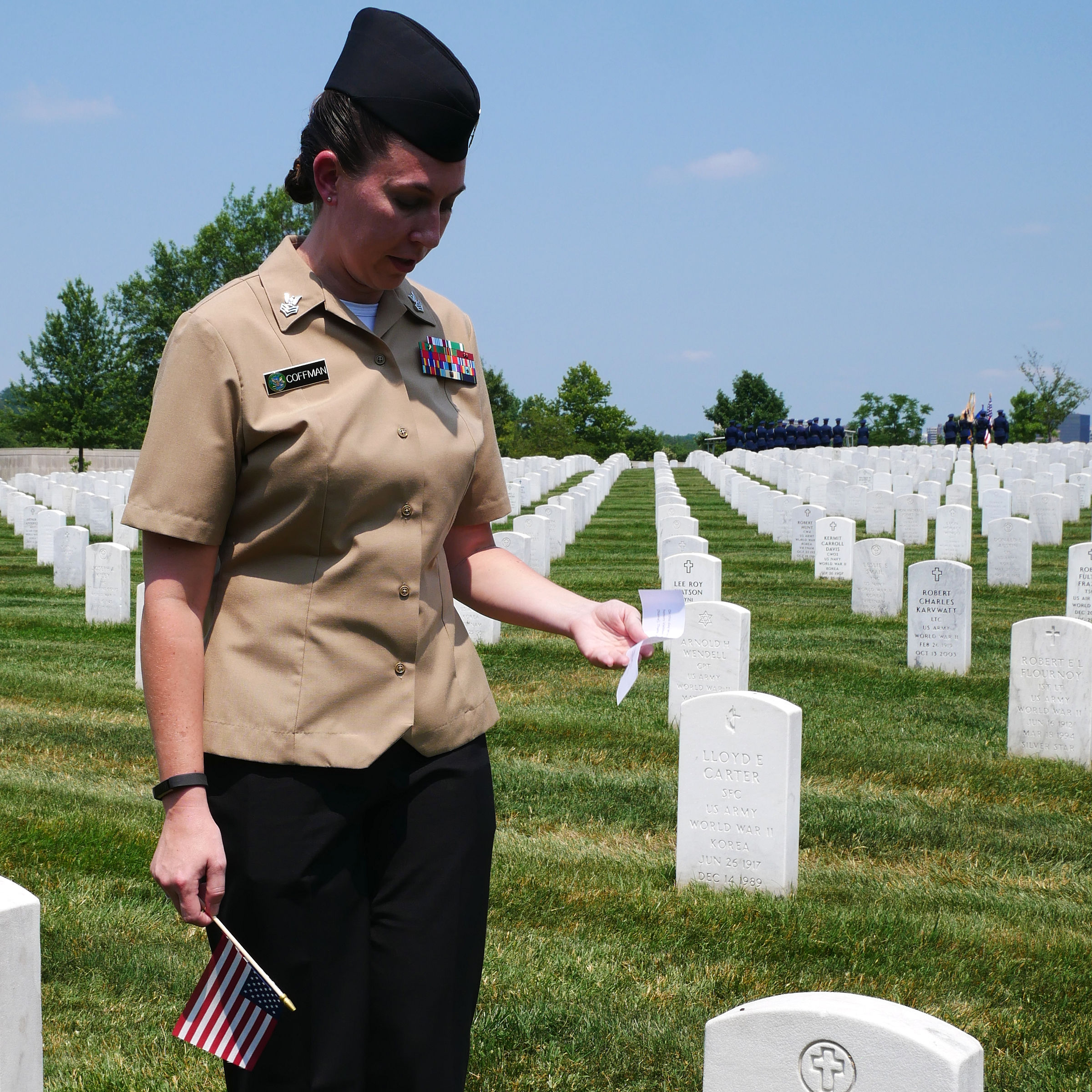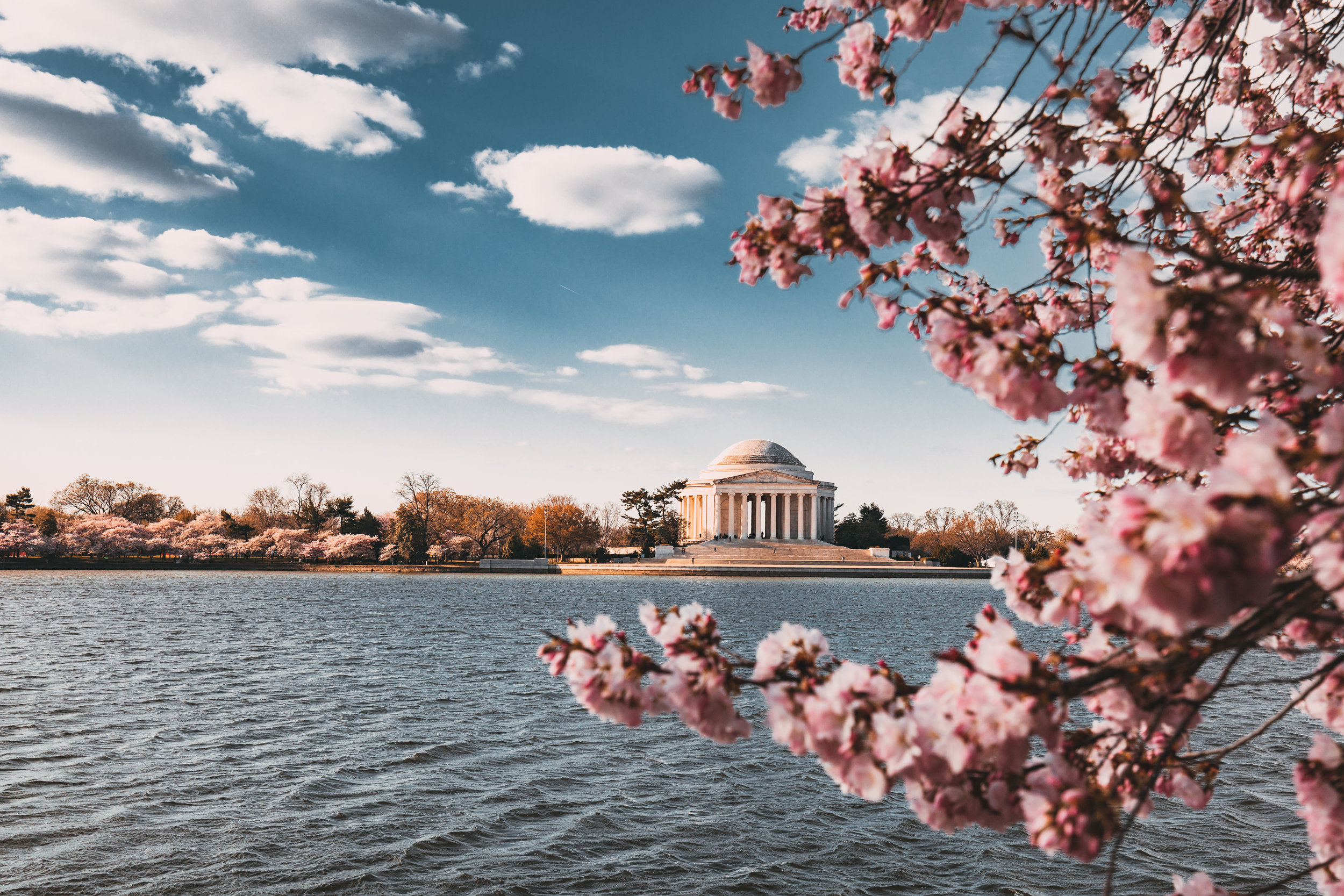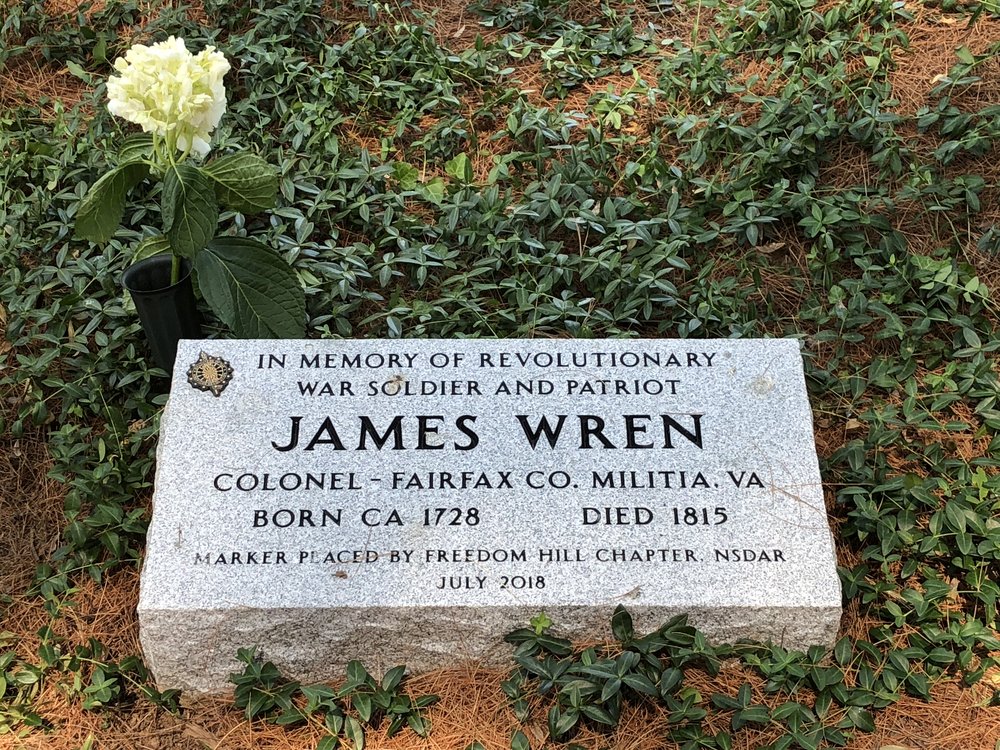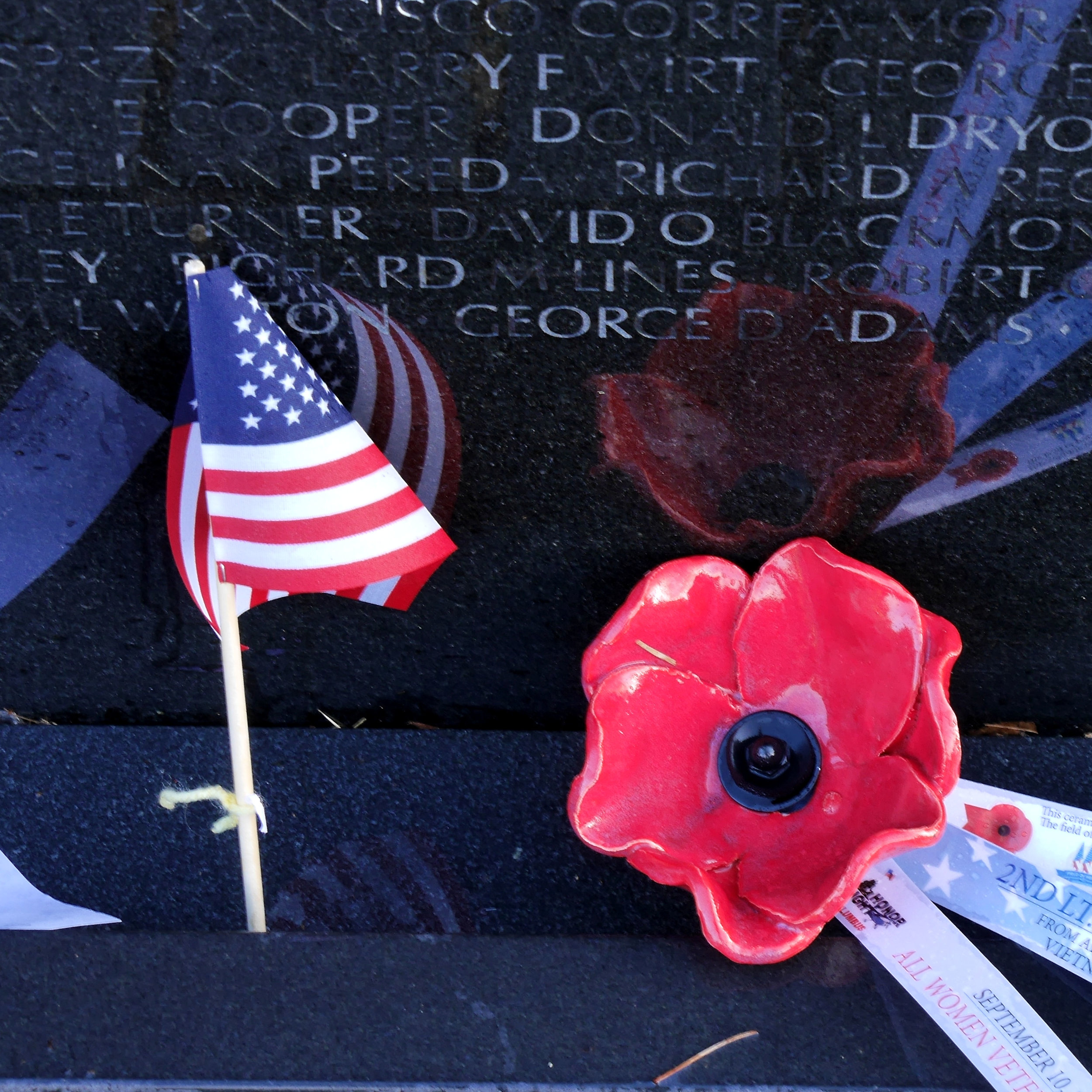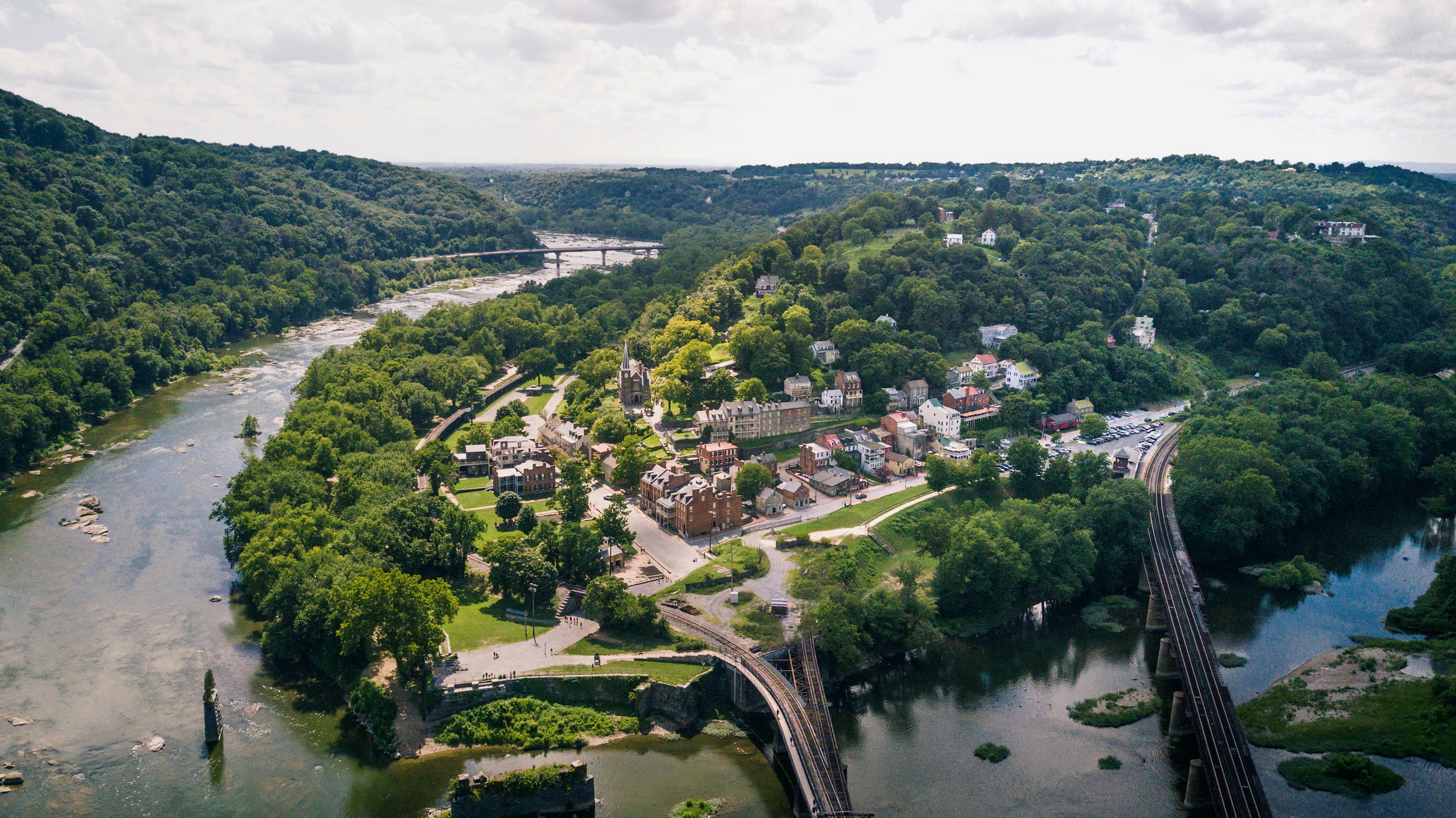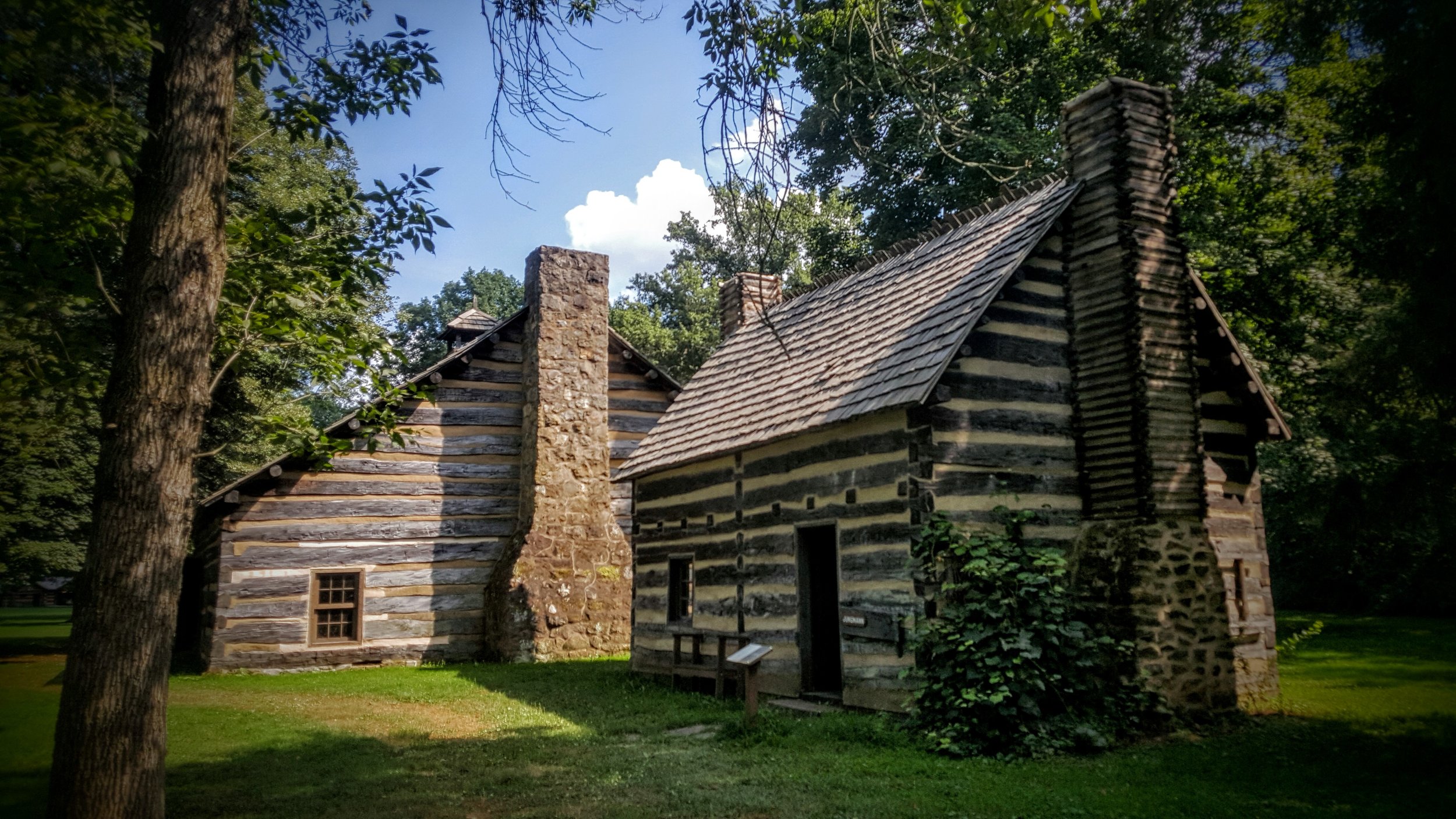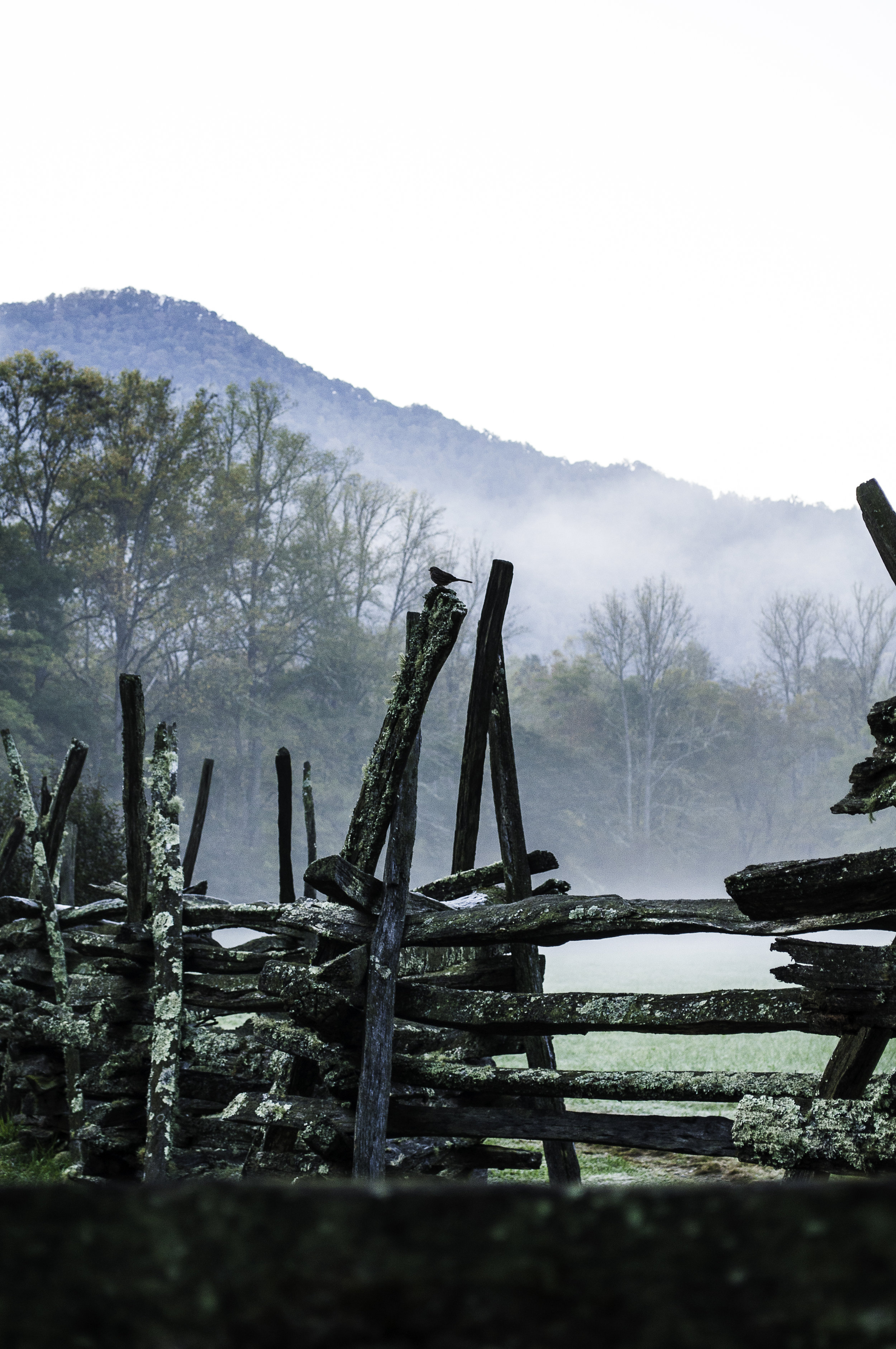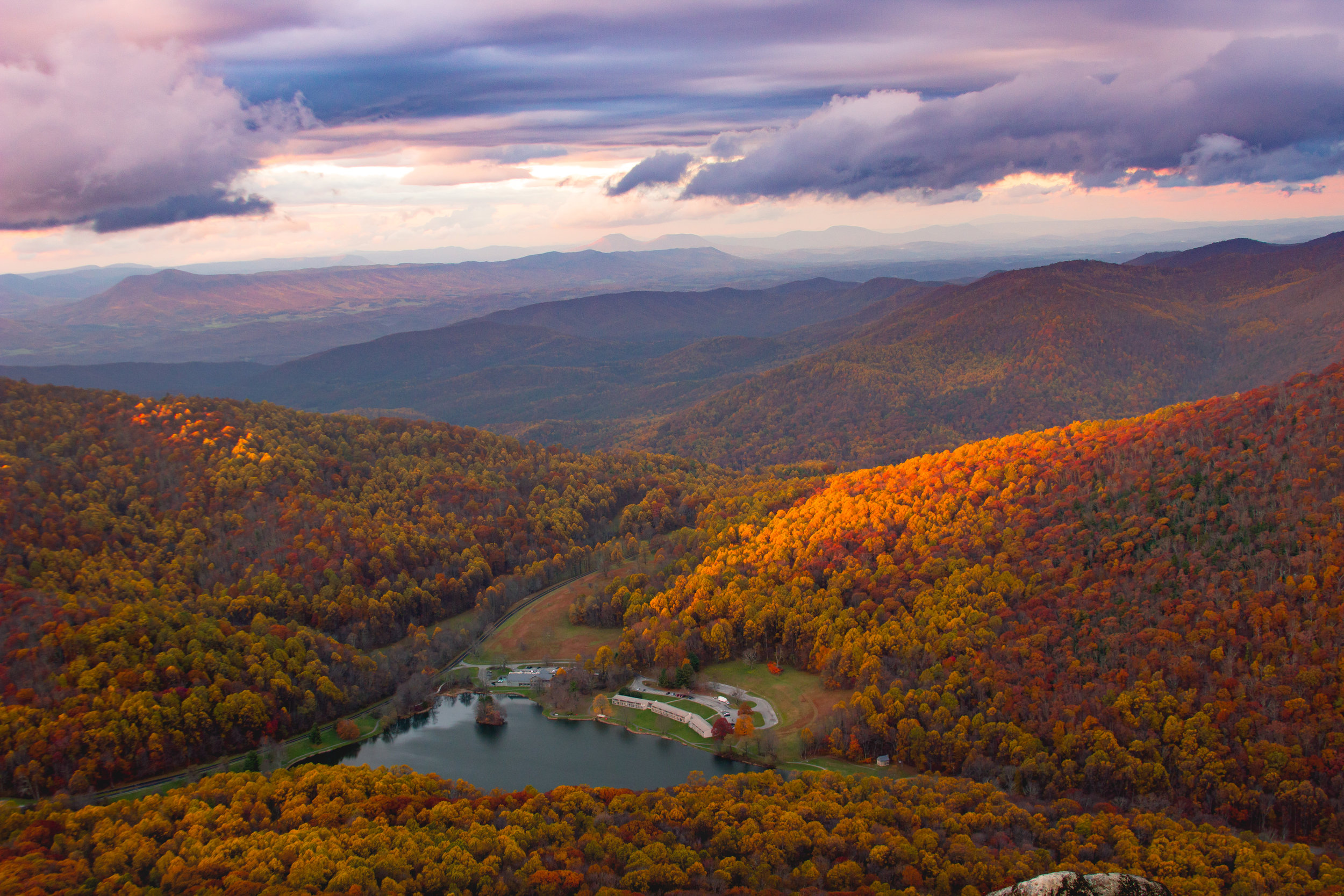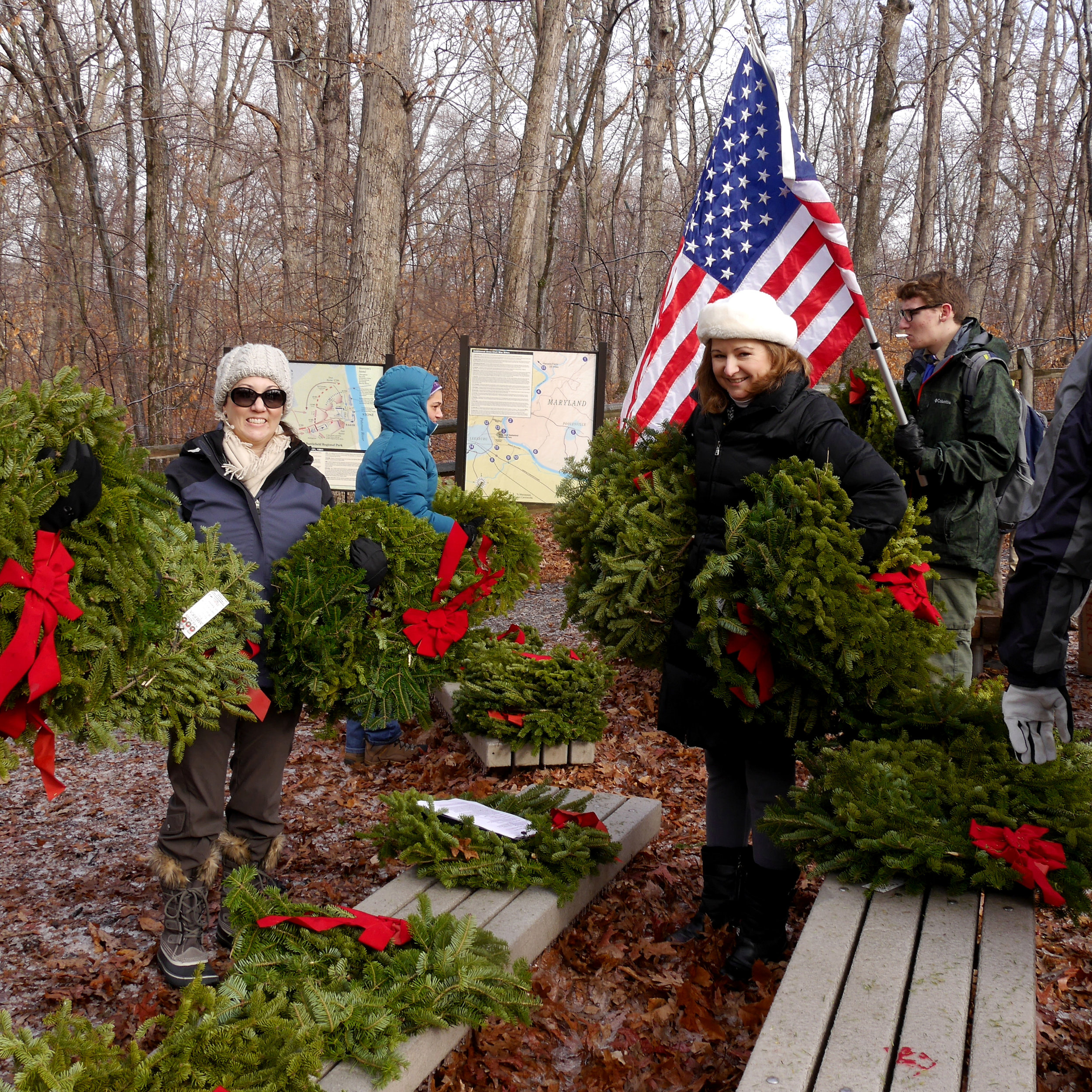 Photos courtesy of Sherryl Belinsky; Stone Bridge Chapter, NSDAR; Freedom Hill Chapter, NSDAR; Chancellor Wythe Chapter, NSDAR; Historic Smithfield; entertainment.dc.gov; and Unsplash.